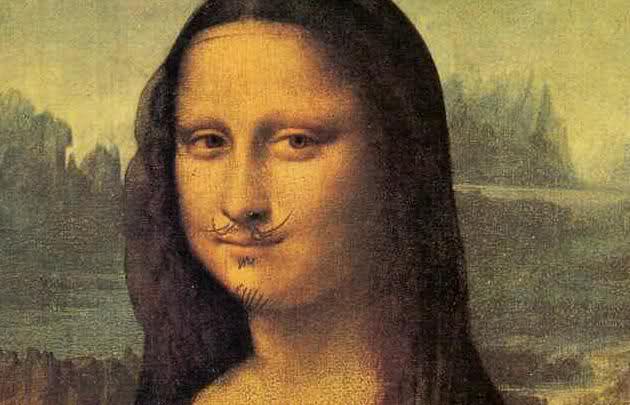 9. Year – 2017/2018
Identity
The topic for the next year of the international educational platform and competition Do You Have a Knack for Art? is Identity.
Similarly to previous years, we aim to offer students the opportunity to think about the purposes and forms of the given topic in the broadest sense possible. Identity of the individual? National identity? Artistic identity? The 21. century offers new and surprising views on our own identity. Man or woman? Female or male artist? Do these categories still matter? Building the relationship to our hometown or searching our own identity on the other side of the world? Who forms the identity of places, which surround us?
MUS Platform will be offering its regular workshops and other activities related to the topic – there is plenty of inspiration on the artscene as well as in the pop culture; For which identity was Michael Jackson searching? Whom did he want to become? What has been Cindy Sherman looking for in her photographs and costumes? Marcel Duchamp in a female dress or Andy Warhol hidden under his make-up and wigs? Which is your identity? Why does your room look exactly the way it looks? What does it say about you? Or your town and country?
We want to know your answers and are looking forward to hearing them!