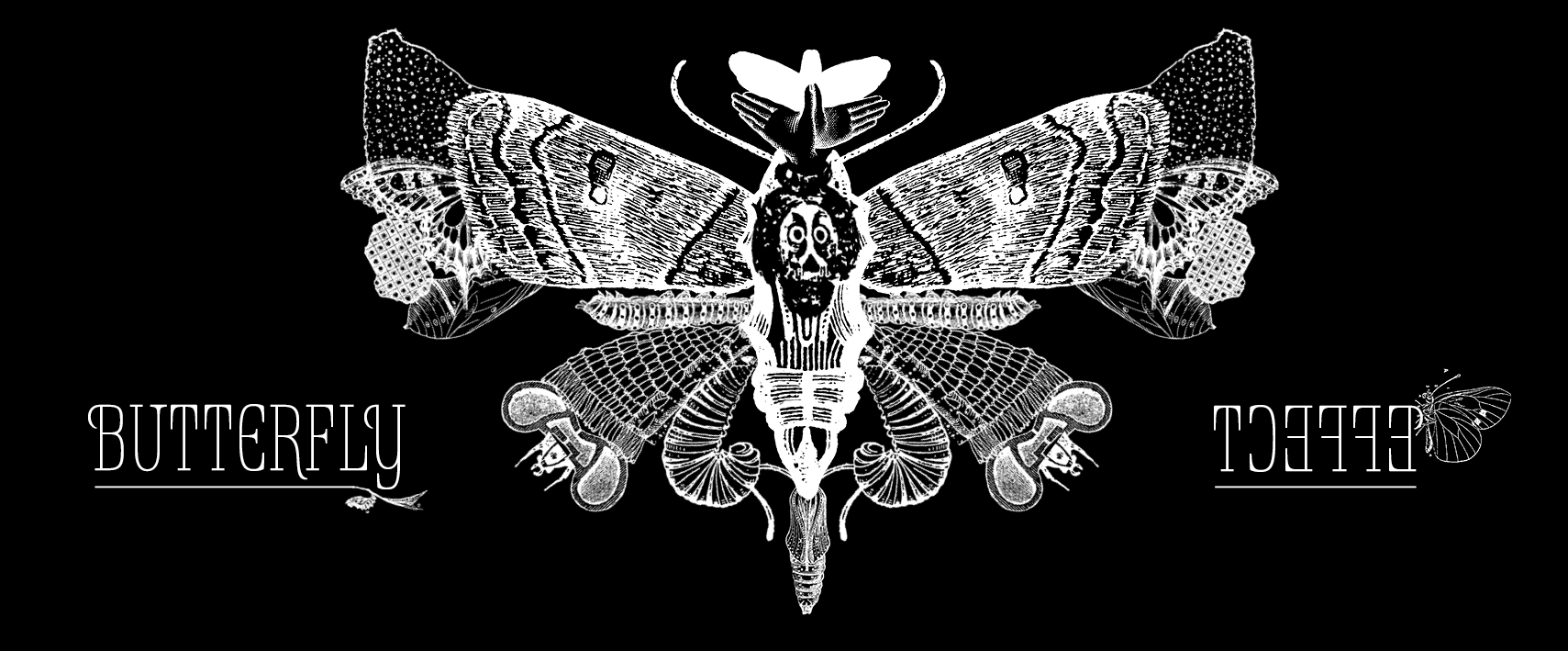 11. Year – 2019/2020
Butterfly Effect
TOPIC
For this year's MUS? we have chosen a theme called Butterfly Effect. Will a slight wave of the wings cause a major change at the other end of our planet? How can our small changes affect the future: recycling, protecting endangered species, reducing carbon footprint. Can we save the world? The MUS educational platform will offer various workshops and lectures on the topic.
SEMIFINAL
Semi-finalists will have the opportunity to present their project in-person in Prague or Brno. The presentation can take any form (presentation, performance, etc.) and must not exceed 5 minutes. Choose the place and date that suits you best and send us your selection to jiri@dox.cz.
FINAL
Finalists will be chosen from the semi-finalist round. The final winning project will be presented at an international meeting with other winners from Slovakia, Hungary and Germany.