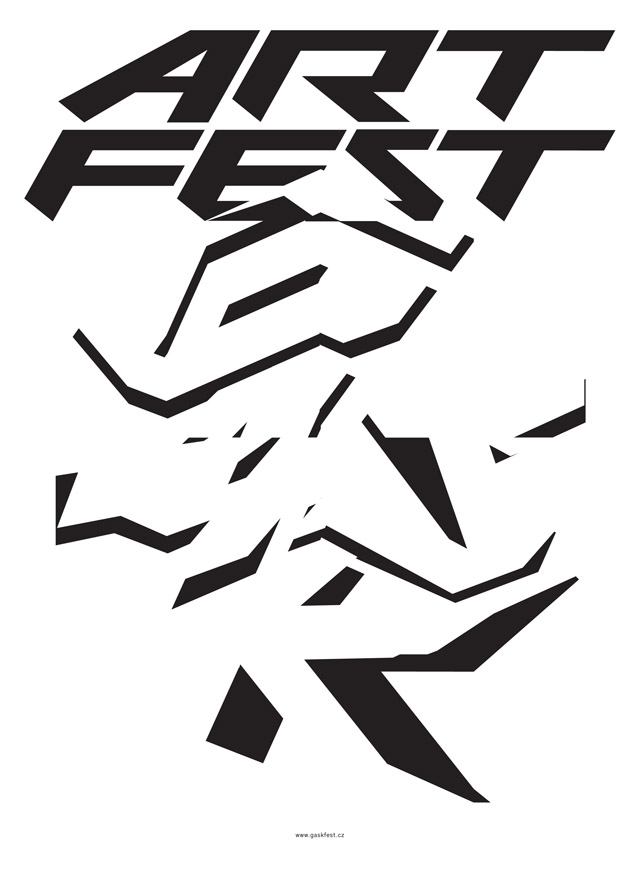 0. Year—2008/2009


"Do You Have a Knack for Art?"

Organiser: GASK, Kutná Hora

Author: Ondřej Horák

The competition originated as a special programme of the Galerie Středočeského kraje in Kutná Hora and the festival Creepy Teepee. The main activity was the building of a maze, which was used as a space for workshops with artists (Mark Ther, Pavel Sterec, Eva Jiřička. Anežka Hošková and Markéta Hlinovská). Workshops were attended especially by the festival visitors but also general public. Participation of contemporary artists and the interest of students from the local grammar school were an important presupposition for the competition, which started its first year a few months later.